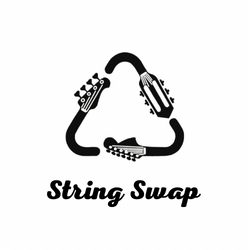 Brilliant!
Absolutely recommend String Swap! High quality service at reasonable costs, and it supports a local small business. And moreover, their mission is useful to our society (check their website out with the various charitable efforts). I will be back and would highly recommend you do the same!
May 26, 2022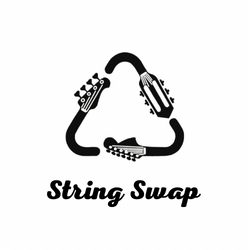 Awesome...
electric). I called String Swap again, they took back the wrong strings I had bought and gave me the correct ones for no additional charge. He also tossed me free picks since he knew I was just starting out. Great customer service, it was quick and efficient. I highly recommend.
May 21, 2022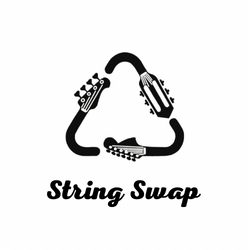 Great Experience!!
Great experience!! So much better to meet personally with a local musician than to pay a website to deliver the strings! If you need strings/work done/etc, message/call String Swap b4 you order online or call a corporate big box store!
Purchased: Electric Strings
Apr 15, 2022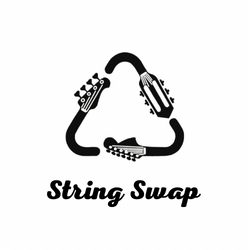 Amazing Organization
String Swap is an amazing organization. We are so thrilled that not only are we able to buy all of our strings that we need but also it's an amazing concept and it's eco-friendly approach. We are hoping they're more and more successful overtime and more people can learn about this amazing organization.
Purchased: Acoustic Strings
Feb 26, 2022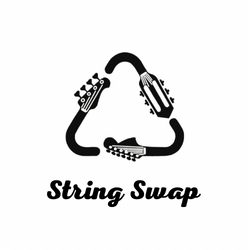 I'm Hooked
I called looking for picks and Jason hooked me up with a whole set of free ones! Also, look into their organization, as they are doing really great work repurposing old instrument strings as jewelry projects for women in rehabilitative housing, along with other such charitable endeavors.
Jan 26, 2022